Which Miranda Lambert Song Are You?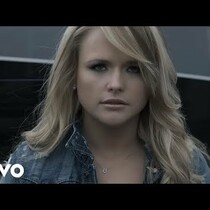 Posted March 25th, 2014 @ 8:16am
There are all kinds of people in Miranda's songs… so which one are you? Find out HERE
The questions are geared toward women, but for fun I took the quiz anyway and I got: "The House That Built Me "