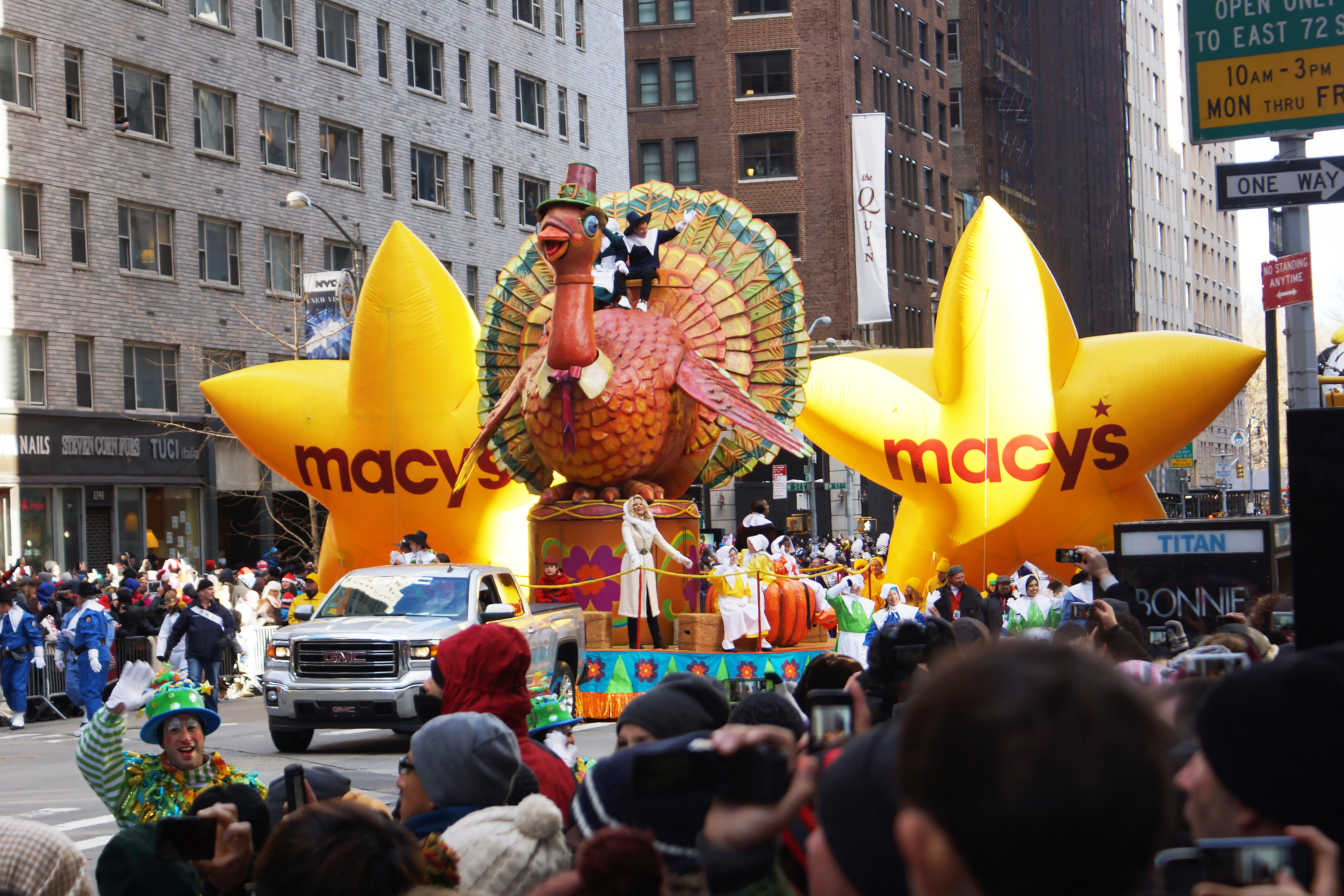 Did you know … ? The first Macy's Thanksgiving Day Parade had live animals – not balloons. When the parade began in 1924, live animals were paraded through the streets of New York. The animals, including elephants and tigers, came from the Central Park Zoo. The balloons didn't arrive until 1927. Felix the Cat was the very first balloon.
Favorite sides … For some people Thanksgiving isn't about the turkey – it's all about the sides. And when it comes to favorites, one reigns supreme – mashed potatoes. 46% of people surveyed chose mashed potatoes as their favorite side, narrowly beating out stuffing at 43%. Sweet potatoes (39%) and cranberry sauce (37%) were also favorites.
>>Fire Officials Offer Thanksgiving Cooking Tips
(Frankfort, KY) -- Fire officials are reminding folks that Thanksgiving is the biggest day of the year for cooking fires. That's why they're offering tips to help keep families safe this week. Officials say "keep your eyes on your cooking equipment" and keep young children out of the kitchen. Turkey fryers should be placed on a level surface and at least ten-to-15 feet away from any structures. Fire officials also suggest making sure you know where your fire extinguisher is before Thanksgiving.
>>Turkey Ranks High for Least Favorite
(San Diego, CA) -- It turns out the traditional thanksgiving dishes may not be the favorites. Turkey is in shorter supply this year thanks to the avian flu, but that may be just fine as a study finds nearly 30-percent of American adults don't like turkey anyway. "The Vacationer", an online travel guide, surveyed Americans across the country. Cranberry sauce is number one in the dislike list, while turkey is number two. Green bean casserole is number three.